🎉 She's here! Manon just joined the Perception4D team. Our new partner is ready to tackle any LiDAR, SLAM or point cloud challenge you may have!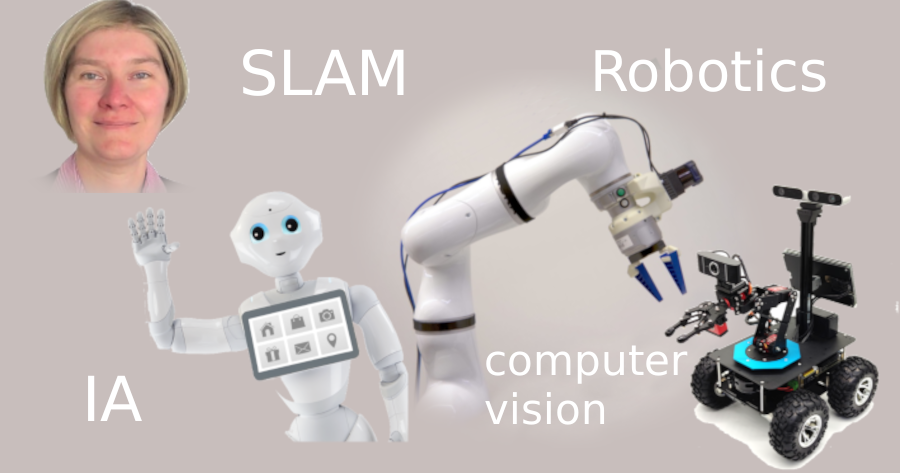 🎓 She has a 10y+ background in robotics, computer vision and AI, and expertise in embedded software for industrial 3D printing. As a qualified expert in 3D data analysis, she will ensure high quality counseling and robust programming on your 3D projects.
🚀 Need a hand on mobile robotics SLAM? 3D computer vision? Point cloud data analysis? Contact us!
🔎Want more?
👉Visit us / contact us via perception4d.com
👉Follow us on LinkedIn : Perception4D, Bastien Jacquet, Joachim Pouderoux, Manon Cortial, Nikos Paragios.